Donate to Hack for LA
We bring together civic-minded volunteers to build digital products, programs and services with community partners and local government to address issues in our LA region and to share these effective processes, practices, and code with the larger civic tech community.
Help Us Keep The Lights On
Running Hack for LA costs money
In support of the development and launch of enterprise software products with Government and nonprofit partners, we are standardizing our infrastructure and procedures. This enables Hack for LA to provide world-class training to our members and valuable, scalable, impactful products to the community.
How to help us continue to do impactful work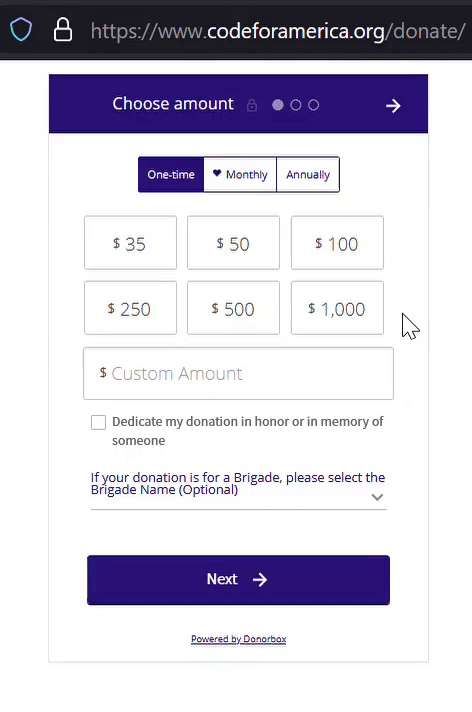 Make a donation to Hack for LA
Please follow this link to the Code for America donation form
To make a donation please select Hack for LA under the brigades listed.
*100% of proceeds go to Hack for LA when option is selected.